Windows Server 2003 operating system, and extended support will end on July 14th 2015
Windows Server was a great product; however it's now time to move on. It has been more than six years since Microsoft has produced a service pack. Running an unsupported operating system can result in unpredictable problems with no solution or fixes to be developed by software manufacturers.
---
What could go wrong if I don't upgrade from Windows Server 2003?
End of Windows security updates means exposure to viruses and malware.
Any other software on your server will start to fail.
You may have regulatory requirements compliance issues.
High chance of unexpected system failures due to aging hardware leads to increased maintenance and operational costs.
Planning a server migration to a new operating system such as Windows Server 2012 will reduce the likelihood of issues caused by an unexpected failure triggered by incompatible software or system failure. Unscheduled server migrations that are the result of incompatibilities or failures can cost significantly more due to loss of business productivity and increased IT service costs for expedited services.
Things have changed, for the better.
There are many new technologies since the inception of Windows Server 2003. Listed below are some new technologies now available for your business.
Ask us about these service options…
Server virtualization and consolidation can significantly reduce costs in many areas including hardware, backup, and software licensing.
Thin clients can cost up to 65% less than traditional workstations after the cost of setup and maintenance is figured in.
Remote Desktop Services reduce the need for traditional workstations for every employee.
Companies can also utilize hosted services to reduce costs.
How can R&B IT Solutions help update your business?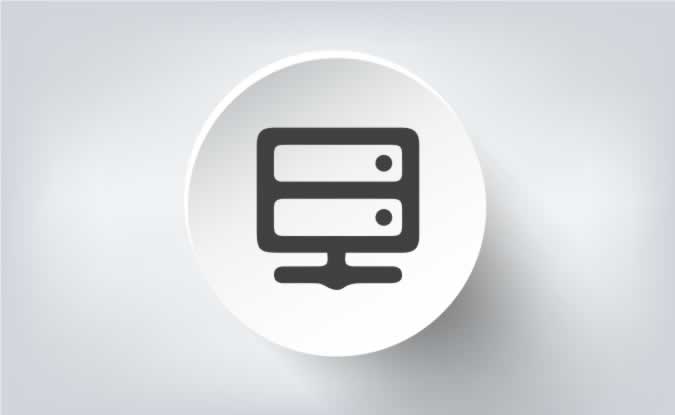 Experienced in Windows Server 2003 to
Windows Server 2012 migrations
Skill needed to preform
server virtualization and consolidation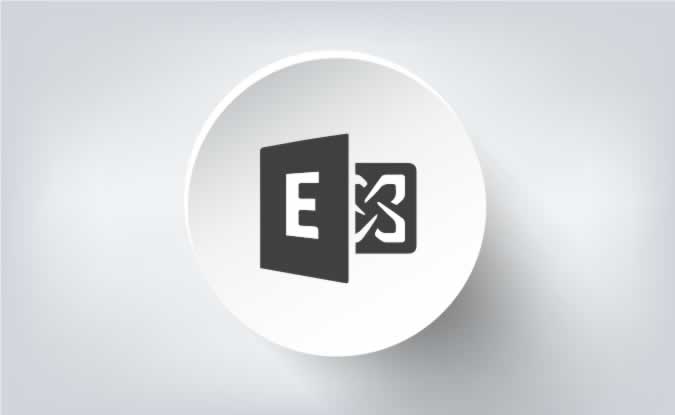 Hosted Microsoft Exchange 2013
business email services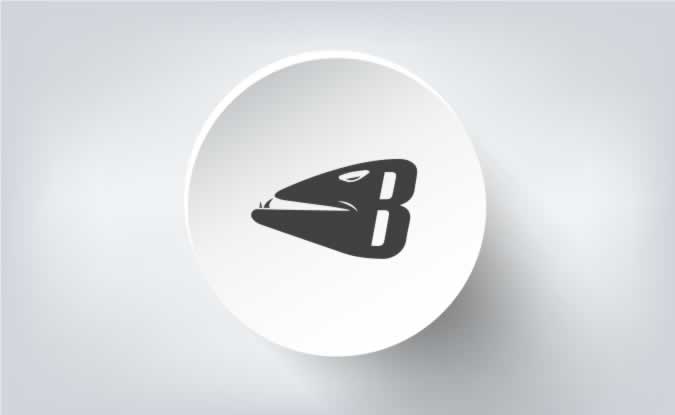 Hosted Barracuda Networks
virus, spam, and encryption services
Hosted antivirus, malware,
and monitoring services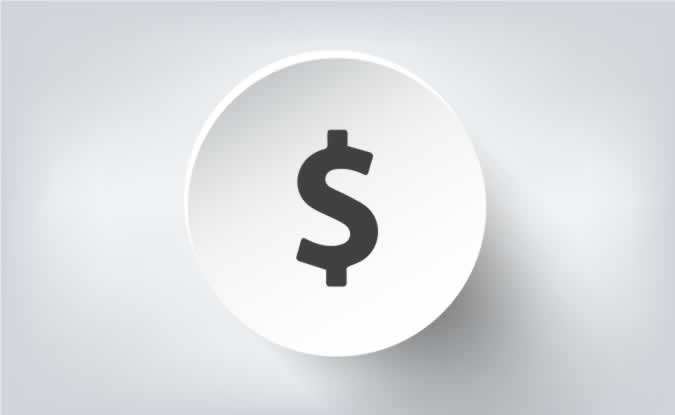 Upgrade financing and leasing services
---
 No matter the size of your business R&B IT Solutions can find a model that will fit your business needs.
---