Imagine a support plan and a team to go with it
---
Break and Fix
Just as it sounds
$125
Hourly, per Incident
Contact us with a problem and our experts diagnose and rectify the issue. Your business will be back on track in a timely fashion.
Talk to us 
Maintenance Plan
Scheduled Service
$XXX
Regular Service Plus Per Incident
Regularly scheduled system check-ups to ensure all is running smoothly and help us to anticipate your company's IT needs before they become a concern.
Break and fix is, of course, always a part of our service.
 
Talk to us 
Premium Service Plan
Guaranteed response time and weekend availability makes this a popular plan.
$XXXX
Contractual Service Plan
Our Premium plan provides your company with the highest level of service. This includes round-the-clock system monitoring, scheduled strategy sessions about the state of your technology and "on call" engineer availability for weekend service
Your onsite regular service visits keep your systems and business running as smoothly as possible. Having us always aware of your current network status makes this the ideal safety net for your company.
Most common "break & fix" issues are covered under this plan. Simply give us a call to have our expert engineers work to get you back to business as usual. 
Talk to us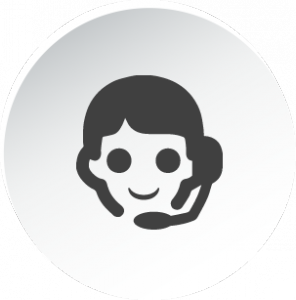 Remote Support
Our engineers securely access your computer using specialized software in three easy steps.
for Immediate Help Call Our Support Team
401.722.7022