Network Management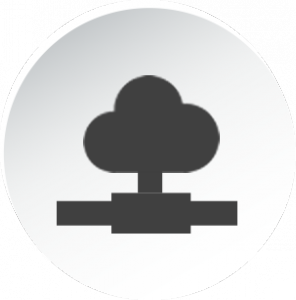 Our single most critical function at R&B IT Solutions is to manage your network and keep it secure. As the core of your business operations, it is essential that your server and network are functioning at the highest possible level.
We take a dual-pronged approach to ensuring that this is the case, focusing not only on day-to-day operation, administration, and maintenance, but also looking to the future, with an eye to troubleshooting, planning, and incorporating the latest technology. Our technicians are forward-thinking and solution-minded; they are dedicated to optimizing your network's output and, in the process, your business's productivity.
Whether you are looking to maximize your current infrastructure or invest in a system upgrade, we can work within your budget and comfort zone. Our aim is to create and maintain a system that is efficient, easy to manage and secure.
With new security threats cropping up daily, we are committed to staying ahead of the curve with the most advanced anti-virus and anti-spyware software, firewall protection, and content filtering and anti-fishing updates. We go to great lengths to guarantee that your network (and all of the private data it houses) and users are safe and that your IT investment is protected.
Our Approach
Let's sit and talk about your network.
---
What this means in plain English
With R&B IT Solutions managing your Network Management you can expect:
Better performance
Increased reliability
Overall improvement in your business productivity