Server Consolidation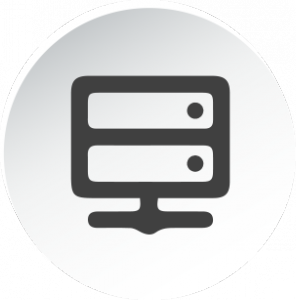 Sometimes the solution is simply to simplify. At R&B IT Solutions we take a streamlined approach to managing your network. Our aim is to hit that sweet spot—provide your business with the infrastructure it needs to thrive, avoiding unnecessary bells and whistles that only complicate matters and incur unnecessary costs.
A thorough examination of your existing system and discussion of your future goals enables us to customize a plan that is high performing and cost-effective. When it comes to consolidation, we can work with you current system or facilitate a thoughtful overhaul, depending on your business's needs. By eliminating unnecessary hardware, we will reign in day-to-day operating costs and energy output, providing a tangible boost to your bottom line. Additionally, a streamlined system that incorporates the latest hardware and software promises a server that is reliable, high functioning and easy to manage both onsite and off.
It turns out, our objective with server consolidation is, in fact, simple. We focus on building a high-tech, well-organized system that optimizes—and simplifies—your IT delivery, so that you can focus on running and growing your business.
Our Approach
Let's sit and talk about your network.
---
What this means in plain English
With R&B IT Solutions managing your Server Consolidation you can expect:
Better performance
Increased reliability
Overall improvement in your business productivity