Email Services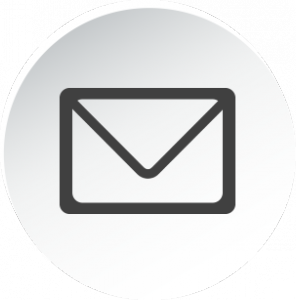 Email is one of the most critical forms of communication in today's fast-paced business world. At R&B IT Solutions, we understand that a properly functioning system is integral to your daily operations and ability to connect with clients and colleagues alike. Even a brief disruption in services can have dire consequences.
When it comes to email services, reliability is our end goal—ensuring that your company's lines of communication are always open for business.Carlos Campos
We begin with a comprehensive assessment of your company's needs and then create a cost-effective system that is easy to access from onsite and offsite locations as well as mobile devices. We provide round-the-clock support, enabling our small business partners to better manage and monitor their email systems. Our protocol also makes certain that your valuable data is backed-up and protected from pesky viruses and malicious software.
Our Approach
Let's sit and talk about your network.
---
What this means in plain English
With R&B IT Solutions managing your Email Services you can expect:
Better performance
Increased reliability
Overall improvement in your business productivity